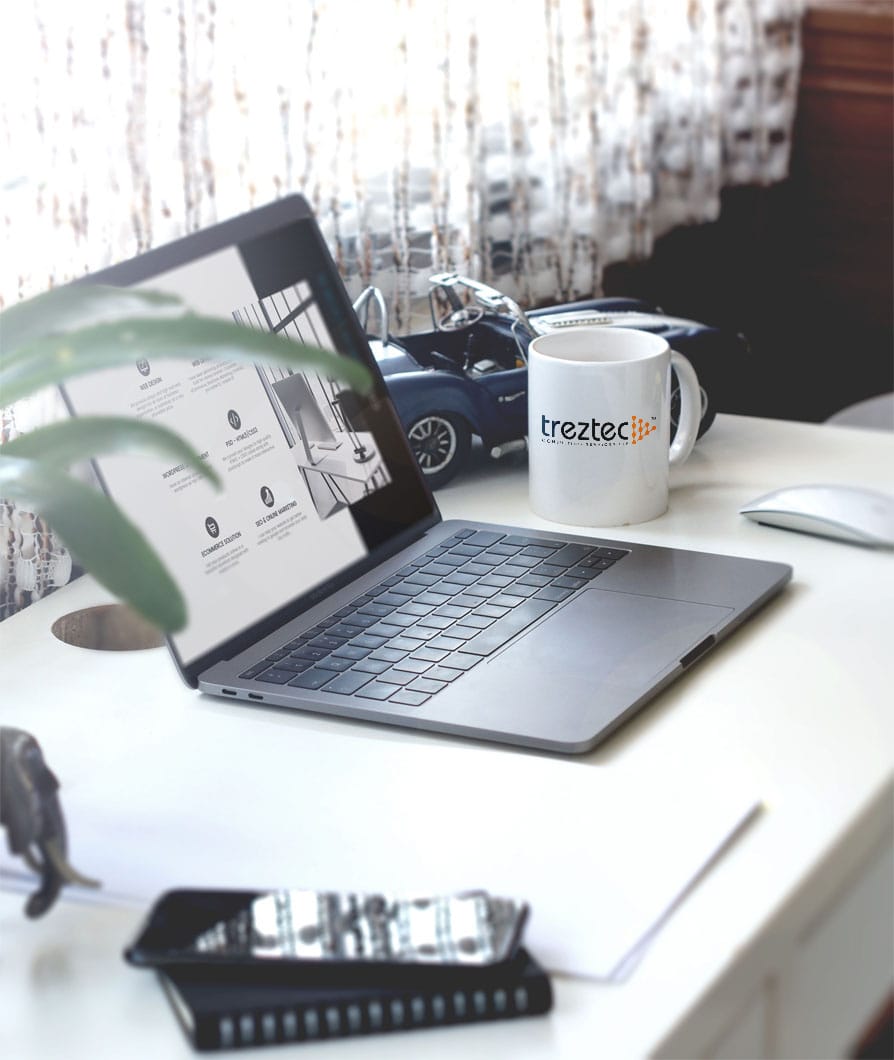 Treztec Consulting is a professional web design and development firm established in the year 2012. As an ISO 9001:2008 certified Google Partner, we specialize in offering unmatched web development, maintenance, security and optimization services on the WordPress platform.
Treztec is a professional design and branding firm based in Mangalore, Karnataka, with clients across the globe. Our design wizards have 5 years of experience in creating a range of visually stunning designs that captivate the minds of the viewers, helping you boost your sales and brand identity.
Our experienced development team will help you attract customers to a website that offers a more immersive and enjoyable experience than ever before.
Our team is highly trained and up-to-date with everything related to the internet, right from website development to branding and digital media.

Web Design
For a complete range of Design and Branding Services, collaborate with Treztec today!

WEB DEVELOPMENT
Custom-made WordPress/HTML PHP/eCommerce websites

Website Optimization
Site not loading as quickly as you would like? Images causing your website

SEO & ONLINE MARKETING
Great content and a beautiful website are key factors to success.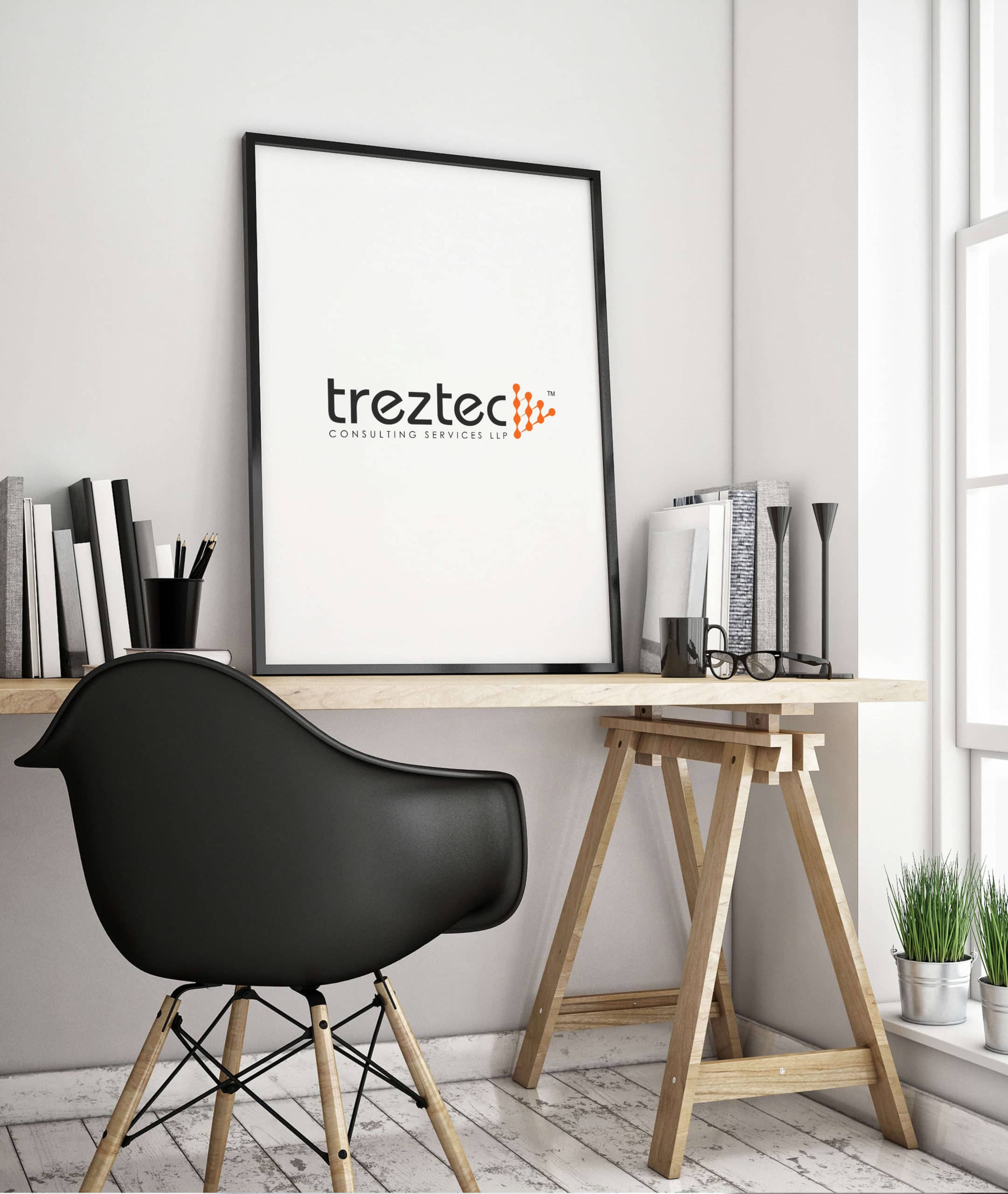 Need a beautiful and modern website?
We can help!
If you give us a call now, you can benefit from a special one-time discount on your annual maintenance plan.
What Customers Say
Dozens of people have appreciated our work. Check out what some of them have to say about our range of website services
Vathika Pai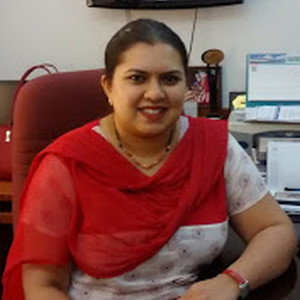 "The support was great and the team was always there when we needed them. We'll definitely be back for future projects as we continue to expand."
Reena D Souza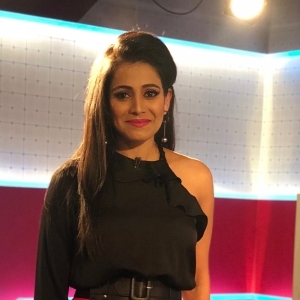 "I have never had to ask twice for answers and when delivered, they always made sense! The finished product is far superior than I imagined!"."
Dr. Muhammed Thahir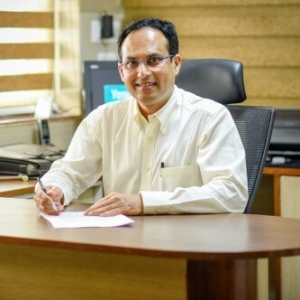 "Their ability to develop creative solutions to the functionality and user experience of our site made for a fantastic end result."
Medical Director, Yenepoya Hospital
Principal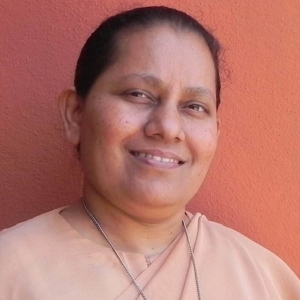 "The team is amazing. They are creative, quick and so much fun to work with."
Mount Carmel Central School
For a complete range of Services, collaborate
with
Treztec

today!