SERVICES
Treztec - The Internet Specialists
Our team is highly trained and up-to-date with everything related to the internet, right from website development to branding and digital media.
Read More
Get Estimate
#5 Venkataramana Buiding
Temple Square, Car Street,
Mangalore – 575 001.
Karnataka, India.
[contact-form-7 id="226916" title="Popup contact form"]
Search Engine Optimization
Need a beautiful and modern website?
We can help!
If you give us a call now, you can benefit from a special one-time discount on your annual maintenance plan.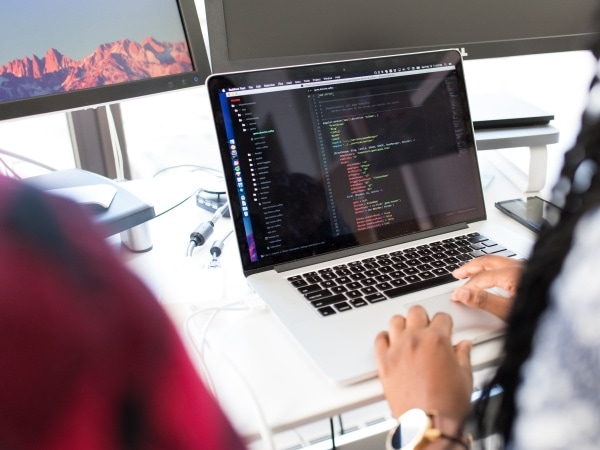 Web
Development
One of our primary competencies is developing high-quality websites that are W3C compliant, mobile friendly, adaptive and optimized for faster loading times. We have the necessary skill set to develop websites on WordPress as well as HTML, including PHP programming for any additional plugins that you may need.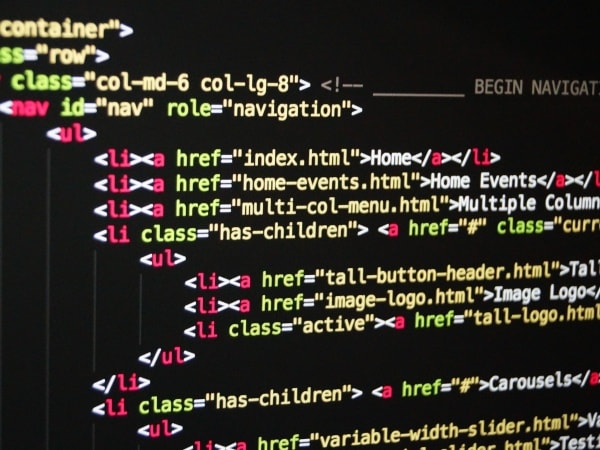 HTML
Websites
We use the latest cutting-edge technology to ensure that your HTML websites are safe, secure and augmented for a great customer experience. The backend technologies we use include HTML5, CSS3, HTML, CSS, PHP7, AJAX, jQuery, AngularJS, JavaScript etc.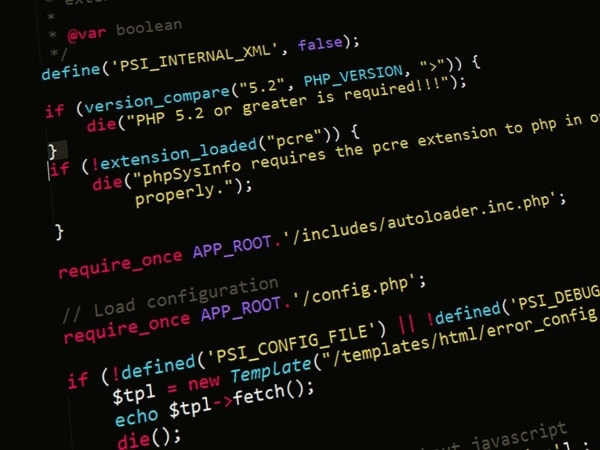 PHP
Plugins and Scripts
One of our primary competencies is developing high-quality websites that are W3C compliant, mobile friendly, adaptive and optimized for faster loading times. We have the necessary skill set to develop websites on WordPress as well as HTML, including PHP programming for any additional plugins that you may need.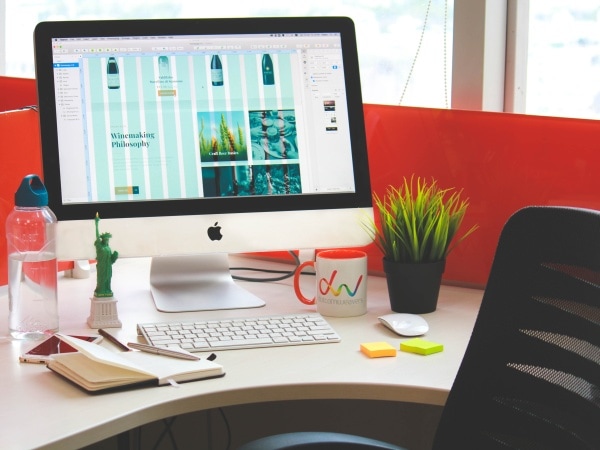 WordPress
Websites
When you speak of website developed on WordPress, people often have the misconception that it is just a simple theme installed over a blog, with a few plugins added to make it look fancy. While this is the sad reality with most "WordPress Website Developers" out there, we tend to be different.
WordPress is a complex ecosystem, presenting a multitude of opportunities provided you know how to tap its full potential. With over 20 years of experience and over 15,000+ man hours of research and development focused solely on the WordPress platform, we can safely claim to be the experts in this field. We have a team of dedicated WordPress developers who code your websites from scratch, install a range of in-house plugins which have been thoroughly tested and perform a series of optimizations to ensure your site is running as optimally as possible.
We pride ourselves on being quality-centric, dedicated workoholics who leave no stone unturned in crafting a WordPress website that you will be proud of. Often, our customers have been left astonished that the site was indeed created on WordPress and not via some other platform, such is our level of WP customization.
All our WordPress websites are crafted using the latest updated version of the WordPress CMS, complete with up-to-date plugins and security optimizations. We have developed an unparalleled expertise in designing customized websites using popular WordPress themes such as Divi, Avada, BeTheme, X – The Theme, Enfold, The7, Bridge, Jupiter, JupiterX, Newspaper, Kallyas, Sahifa, Shopkeeper and other ThemeForest and Envato marketplace themes as a base.
Regardless of the WP Theme used, every WordPress website is designed from scratch and personalized to your specific needs. All our WordPress based websites are easily scalable, extensible and secure. Unlike other providers who consider website building a one time task, we provide continuous monitoring, support and care for your website to keep it up to date with the latest trends, patches, optimizations and more.
Have a query? There's nothing that our top-notch WordPress professionals cannot answer, we're that confident! Trust us, WordPress will extend and exceed your expectations, and we'll be at the forefront making it happen!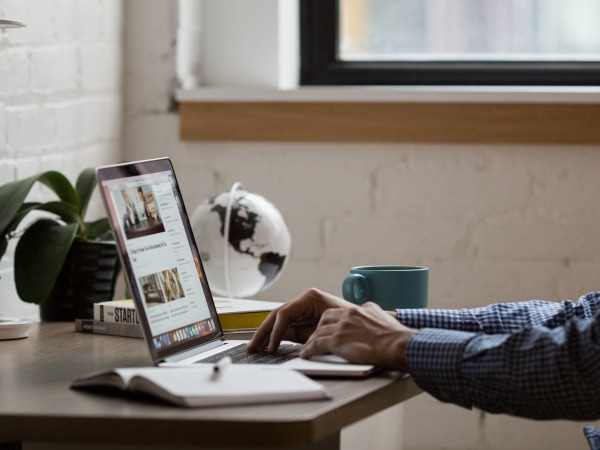 Maintenance
We take great pride in our website maintenance services, and why shouldn't we? We follow a thorough and exhaustive check-list of what needs to be done on a regular basis to ensure the smooth running of your website. This includes daily backups, regular clean-ups, plugin and website core updates, vulnerability scans and more. You'll not find a maintenance service as comprehensive as this anywhere. If you do, let us know and we'll take it up a notch!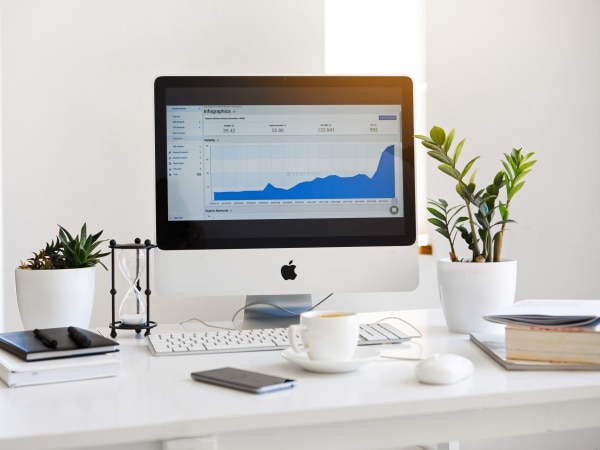 Optimization
Site not loading as quickly as you would like? Images causing your website to feel overly bulky? Not to worry. At Treztec, we provide an in-depth optimization service that encompasses all of your website parameters including hosting optimization, file optimization, page optimization, image optimization, search engine optimization and more! Seems like a whole lot of optimizations? That's because it is!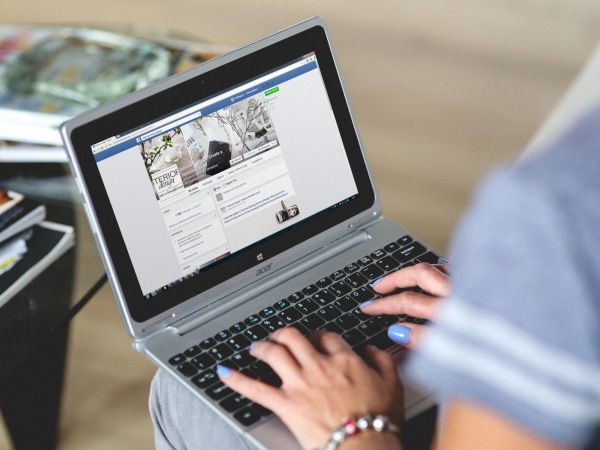 Digital
Media Marketing
One can assertively say in no uncertain terms that social media is what took the digital world by storm. The leading factor behind the resurgence of the internet after the big internet boom, social media has been vital in helping businesses boost their sales by over 400%. If you're not yet on the bandwagon, hop on before it is too late. Treztec provides a 3-pronged approach to Digital Media Marketing – Social, SEO and Paid Ads.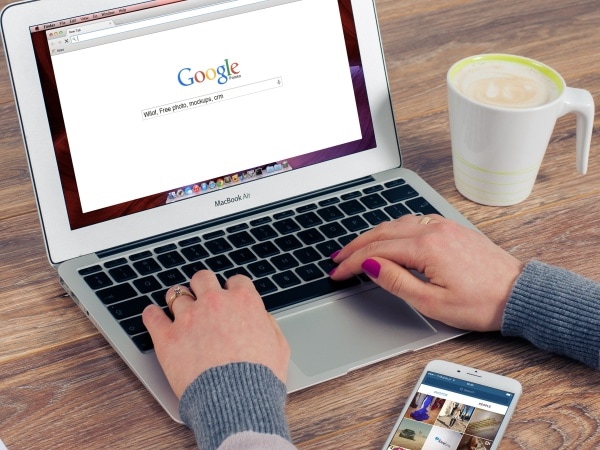 Search
Engine Optimization
Great content and a beautiful website are key factors to success. However, what use are these if the people looking for it are not able to locate it with ease. Our team of experts at Treztec know the ins and outs of how to tweak your data to be accessible not just to search engines, but real people as well.
Online Advertising
(SEM, PPC, AdWords)
Don't waste your online marketing budget in unnecessary advertising over multiple media formats. Investing wisely on the online front can give you great return on investment, especially when the targeting is done perfectly. From Search Engine Marketing to Pay Per Click/Pay Per View campaigns including advanced AdWords implementation, we do it all!
Digital
The internet has progressed rapidly in the past decade. In fact, trends are being reinvented every week. It is essential to stay up-to-date if you wish to survive in this world of instant gratification. If you're a businessman or a professional organization, we understand that it is next to impossible to keep up with all the trends while you simultaneously focus on your business.
Our social media wizards are here to take that problem out of your checklist, and handle it for you! Using the latest hashtags and trending content, we will ensure your business gets viral and roaring.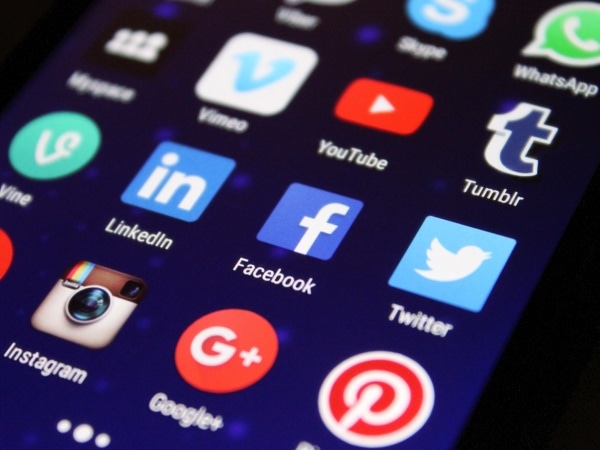 Social
Media Management
Facebook, Instagram, Twitter, WhatsApp
Snapchat, YouTube, Vimeo, LinkedIn
Pinterest, Reddit, Flickr and what not!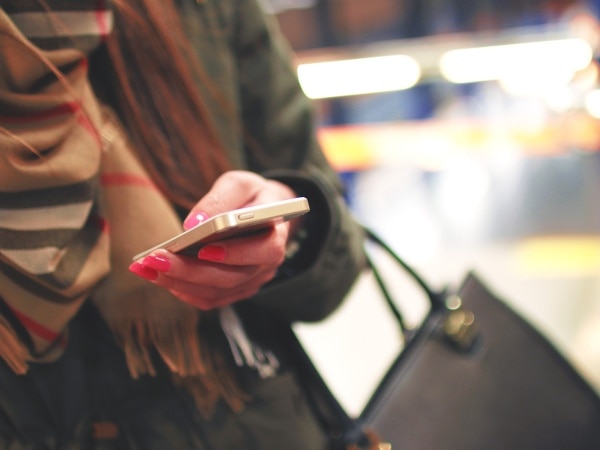 Email
Newsletters, Mailers, Email Campaigns
Surveys, Standard response templates
Bulk Emails and more!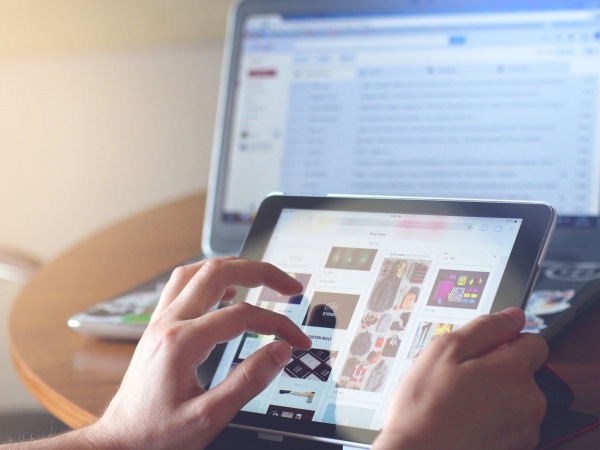 Blogs
Content creation, Content generation
Blog Posting and Maintenance
Blog set-up and More!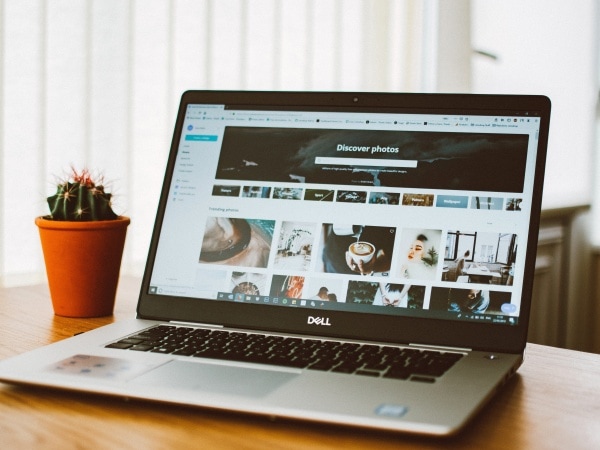 Creatives
All kinds of creatives for your digital portfolio
Including stills, Visuals
Audio-Visuals and More!
Outdoor
OOH advertising can seem to be a daunting task, if you don't know where or how to begin. Leave all the worries to us, as we provide a complete OOH solution ranging from hoarding designing to media buying.
We even give a detailed break-down of the costs involved so that you know exactly what's at hand.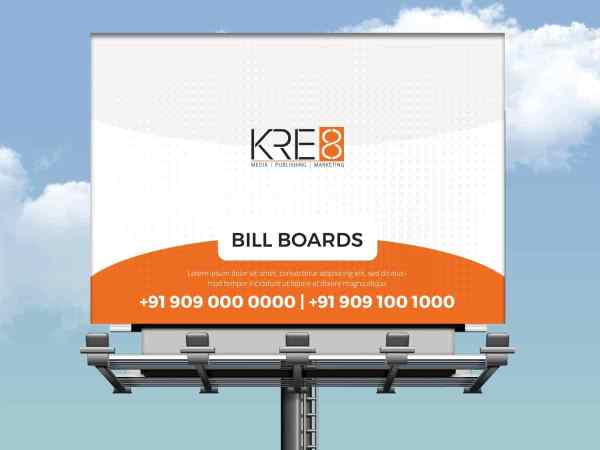 Media Planning
Media Buying
Hoardings, Banners
Buntings and Flexes
Printing
Having customized materials, be it collaterals or merchandise is of prime importance for a brand.
However, if your custom print is not of the best quality, then your brand image takes a beating. Treztec uses the best industry standard inks, German engineered printing equipment such as Heidelberg printers and A-grade paper for all our print jobs, so that your finished product is of the highest quality, leaving your customers spellbound.We offer eco-friendly printing options too!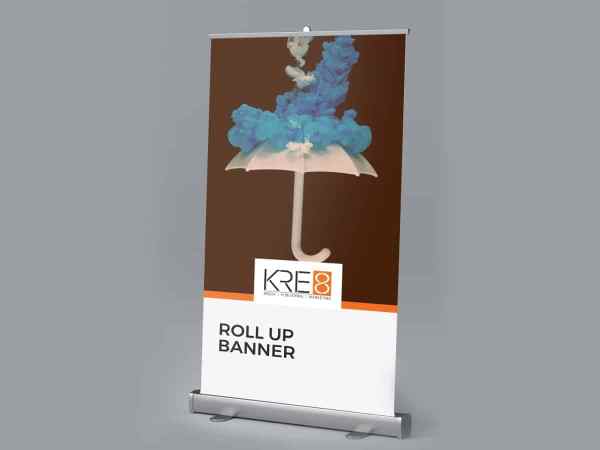 Flex and Banner printing
Customized gifting material – Pens,
Coasters, Pen drives etc.
Pamphlets (Flyers)
Posters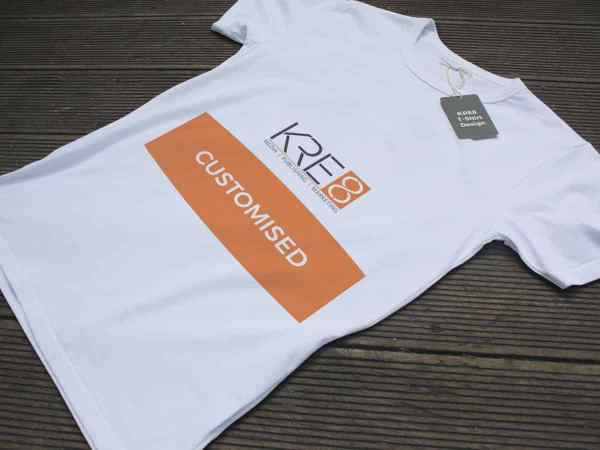 Brochures, Menu Cards, Wedding Invites
Calendars – Wall mounted and Tabletop
T-Shirts, Caps, Mugs, Keychains and other corporate gifting items
Office stationery – Letterheads, Business cards, Envelopes, Notepads etc.
What Customers Say
Dozens of people have appreciated our work. Check out what some of them have to say about our range of website services
Vathika Pai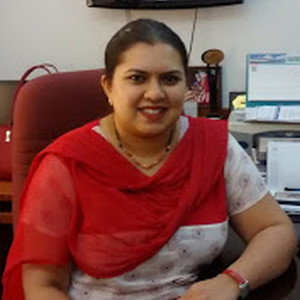 "The support was great and the team was always there when we needed them. We'll definitely be back for future projects as we continue to expand."
Reena D Souza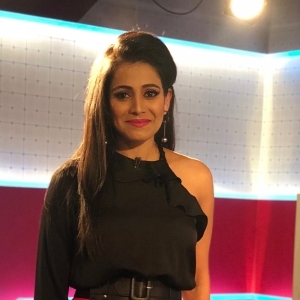 "I have never had to ask twice for answers and when delivered, they always made sense! The finished product is far superior than I imagined!"."
Dr. Muhammed Thahir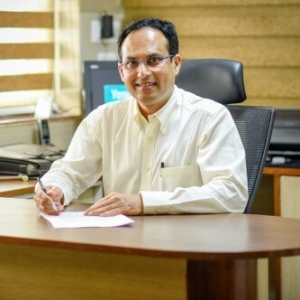 "Their ability to develop creative solutions to the functionality and user experience of our site made for a fantastic end result."
Medical Director, Yenepoya Hospital
Principal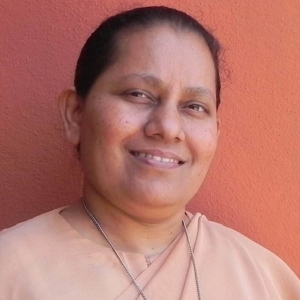 "The team is amazing. They are creative, quick and so much fun to work with."
Mount Carmel Central School
For a complete range of Services, collaborate
with
Treztec

today!