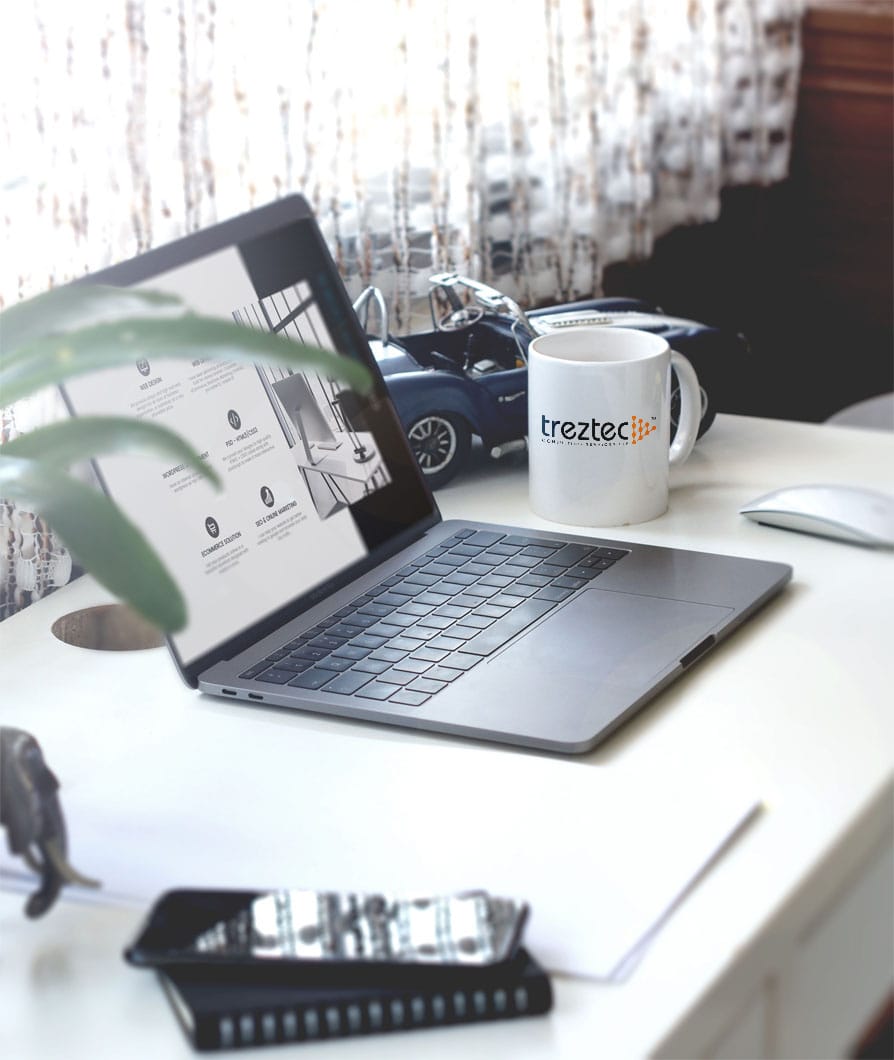 Treztec Consulting is a professional web design and development firm established in the year 2012. As an ISO 9001:2008 certified Google Partner, we specialize in offering unmatched web development, maintenance, security and optimization services on the WordPress platform.
Treztec is a professional design and branding firm based in Mangalore, Karnataka, with clients across the globe. Our design wizards have 5 years of experience in creating a range of visually stunning designs that captivate the minds of the viewers, helping you boost your sales and brand identity.
Our experienced development team will help you attract customers to a website that offers a more immersive and enjoyable experience than ever before.
Our team is highly trained and up-to-date with everything related to the internet, right from website development to branding and digital media.

Web Design
For a complete range of Design and Branding Services, collaborate with Treztec today!

WEB DEVELOPMENT
Custom-made WordPress/HTML PHP/eCommerce websites

Website Optimization
Site not loading as quickly as you would like? Images causing your website

SEO & ONLINE MARKETING
Great content and a beautiful website are key factors to success.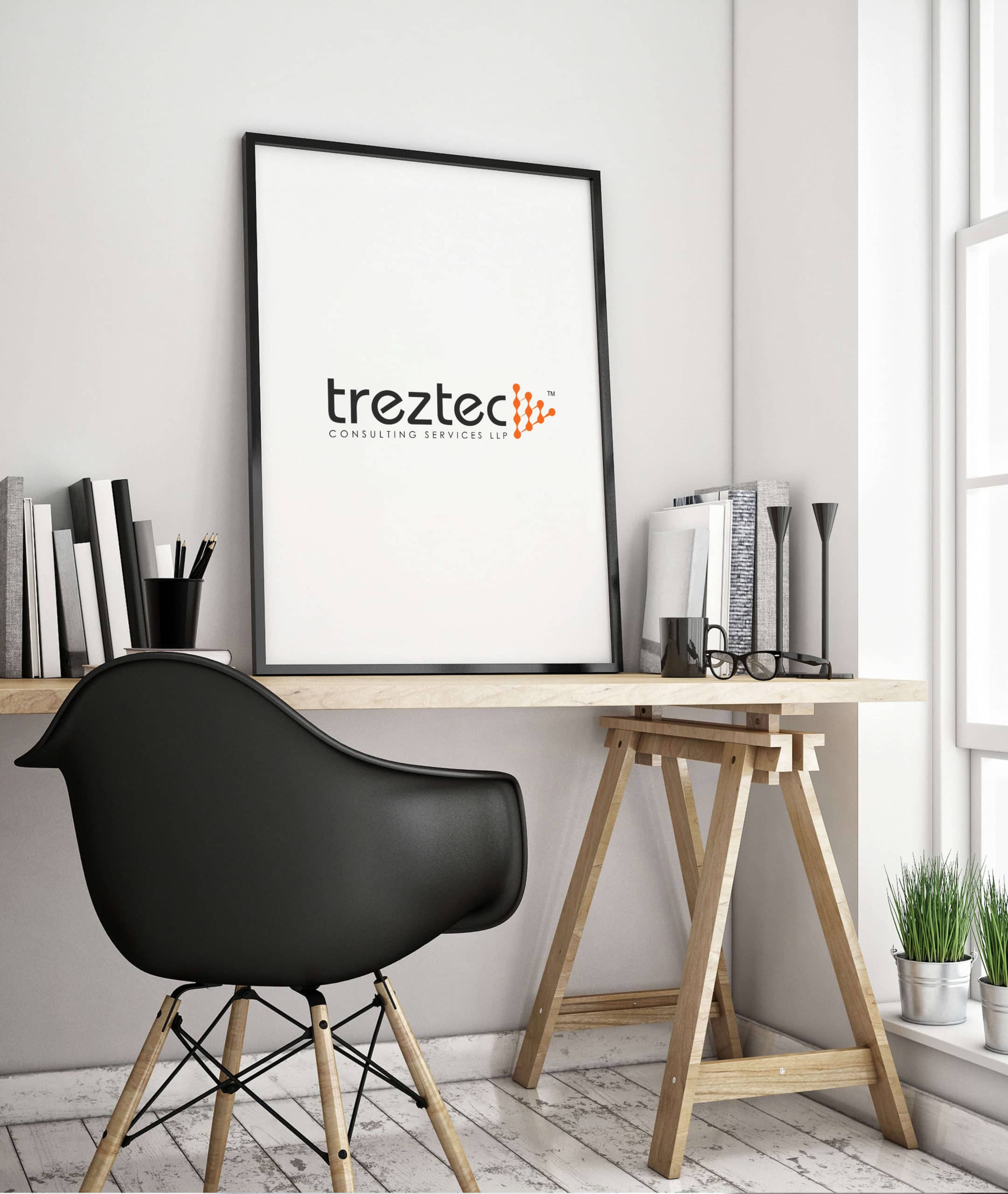 Need a beautiful and modern website?
We can help!
If you give us a call now, you can benefit from a special one-time discount on your annual maintenance plan.
#5 Venkataramana Buiding
Temple Square, Car Street,
Mangalore – 575 001.
Karnataka, India.
What Customers Say
Dozens of people have appreciated our work. Check out what some of them have to say about our range of website services
For a complete range of Services, collaborate
with
Treztec

today!